Types
Size
Brands
Filter Types
Colours
Useful Links
Maternity Swimwear, Maternity Swimsuits
Regardless of whether you are shopping for Maternity Swimwear for an upcoming holiday, or just to head down to the local pool to keep fit, we are confident that you will find the perfect piece of maternity swimwear for you and your bump. This swimwear range has been designed to allow you to feel comfortable and confident, whatever the situation.
Maternity swimwear features many clever designs which offers comfort and flexibility for an ever growing tummy, these include: clever side panels, double lined tummy areas, as well as removable breast forms. The wide range of designs and feature ensures that there is the perfect swimsuit option for all stages of pregnancy.
This range of maternity swimwear is perfectly suited to matching swimwear accessories such as sarongs and shawls.
As always, our teams know their stuff about maternity swimwear, so if you have any questions about this range ? just get in touch and we will be happy to help.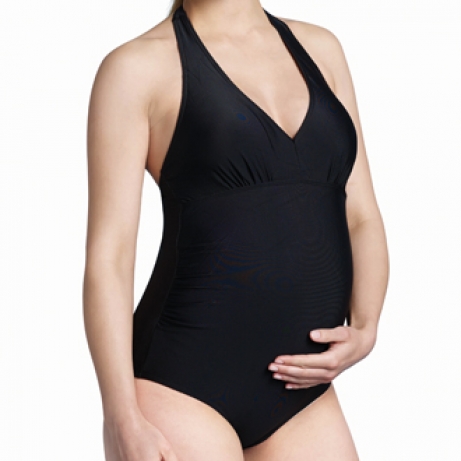 Super Comfy Maternity Swimsuit
by Carriwell
£22.40 - £28.00
1900