42H Shapewear & Control Underwear
42H- Amplebosom.com is dedicated to giving you lingerie and underwear that fits beautifully and looks gorgeous. If you are looking for the perfect fit in size 42H visit Amplebosom.com.

An increasingly popular collection with our customers, if you haven't yet experienced shapewear, try it! Shapewear smooths enhances and streamlines the figure, helping you feel more confident in your appearance. A popular choice with celebrities of all shapes and sizes on the red carpet, the shapewear sector is worth billions. We have handpicked a wide range of Shapewear from the worlds' leading shapewear brands, their high quality fabrics shape your body gently, providing great results with all day comfort. Control bodies & corselettes are great for all day wear and offer great support to the whole body with built in tummy and hip control panels. We have some zip corselettes for our customers who find it hard to do up the classic hook and eye fastenings. As always, if you have any questions about any of our products – just get in touch and we will be happy to help.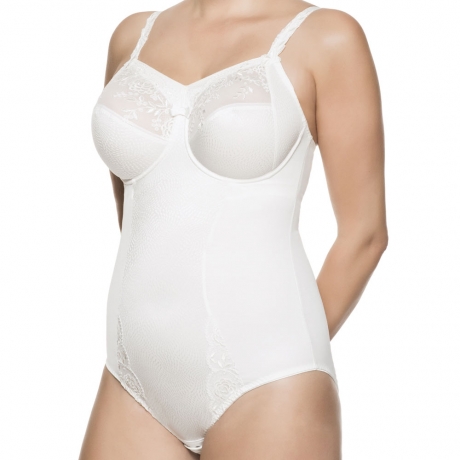 Ella Underwired Body H+
by Ulla Dessous
£115.00
3675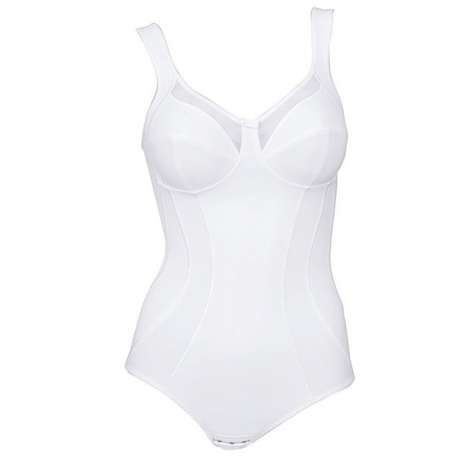 Clara Comfort Corselette
by Anita Comfort
£82.00
3459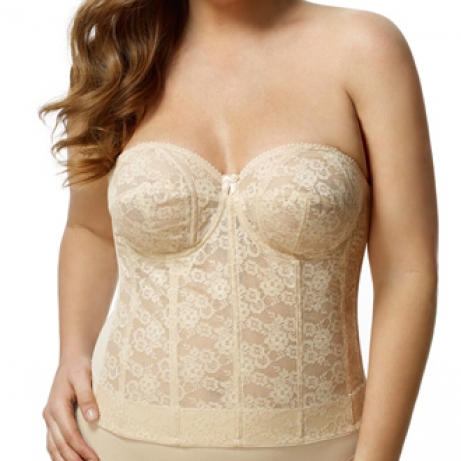 Elila Lace Strapless Longline
by Elila
£74.70 - £83.00
6621