Anita Care Miscellaneous
Anita Care provide post mastectomy accessories such as the sew in pocket (5385). For post-mastectomy wear, pockets in 100% cotton for holding prosthesis. They come with full sewing instructions. May be worn on either side and can be sewn into bras or corselettes.

AmpleBosom.com have a great selection of bra accessories such as petal tops (nipple covers), perfect for under t-shirt bras; bra extenders from 1-5 hooks to give you a little extra room in your bra; clear straps & bra cushions which fit under the straps of your bra to help prevent straps slipping. We stock all sizes of pockets which can be sewn into most bras for mastectomy use.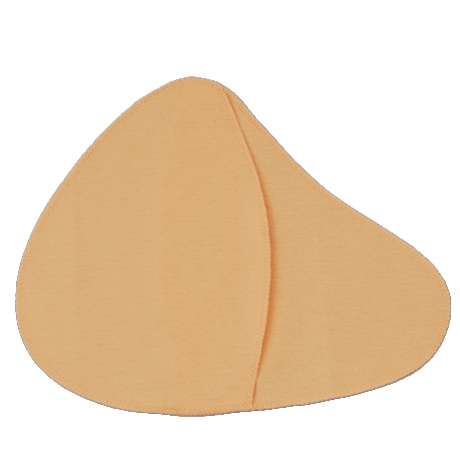 Sew-in Pocket
by Anita Care
£6.00
5385