Types
Size
Brands
Ranges
Filter Types
Colours
Useful Links
Briefs by Anita Comfort.
Anita Comfort has a range of co-ordinating briefs to match the Anita Comfort bras, in sizes ranging from a 10 to 24 in a variety of colours from the classic black, white or skintone. The range includes classic briefs, full briefs and high waist briefs and some of the features include a control panel for light support and lace panels at the sides. The panty girdles allow for extra tummy coverage with a control panel for medium support in sizes ranging from 8 to 26

At AmpleBosom.com our aim is to supply you with your perfect set of briefs and kickers – regardless of your style preference. This handpicked range has been chosen from the world's leading designers and includes pants from Empreinte, Sloggi, Elomi, Janira and Freya. Products available include Full Briefs, Shorts, Control Briefs and Thongs as well as G-Strings. Briefs also come in maxi, midi and Tai styles. Sizes of which vary from size 8 to size 38 and a wide range of colours are available. Meaning you can get your knicker draw completely sorted. If you have any questions about this range, please do just get in touch and we will be happy to help. All of our staff have been trained on our full range of briefs, so can answer any questions you may have.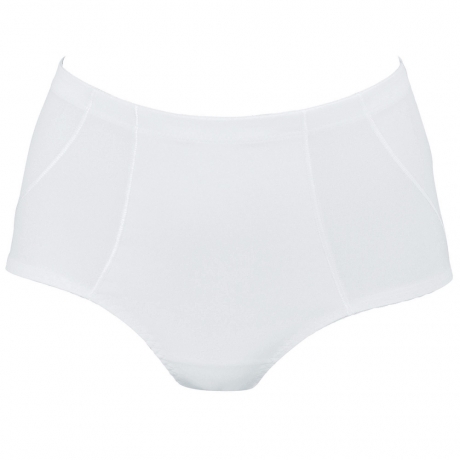 Clara Panty Girdle
by Anita Comfort
£35.00
1760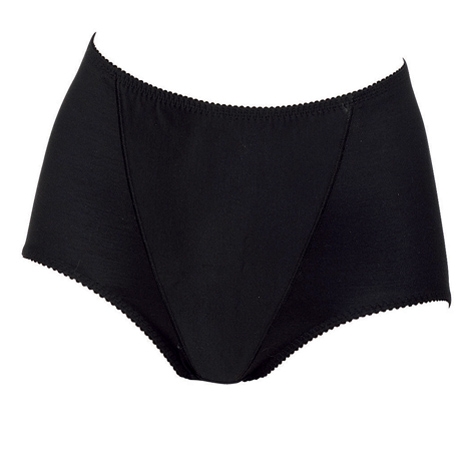 Safina Panty Girdle
by Anita Comfort
£43.00
1849