Types
Size
Brands
Ranges
Filter Types
Colours
Useful Links
Briefs by Anita Comfort.
Anita Comfort has a range of co-ordinating briefs to match the Anita Comfort bras, in sizes ranging from a 10 to 24 in a variety of colours from the classic black, white or skintone. The range includes classic briefs, full briefs and high waist briefs and some of the features include a control panel for light support and lace panels at the sides. The panty girdles allow for extra tummy coverage with a control panel for medium support in sizes ranging from 8 to 26

AmpleBosom.com has an extensive range of briefs and plus size briefs in a variety of styles from classic briefs to panty girdles, thongs to shorty briefs, control briefs to g-strings as well as briefs that come in maxi, midi or tai styles. Briefs are available in sizes ranging from 8 to 38, in a variety of colours.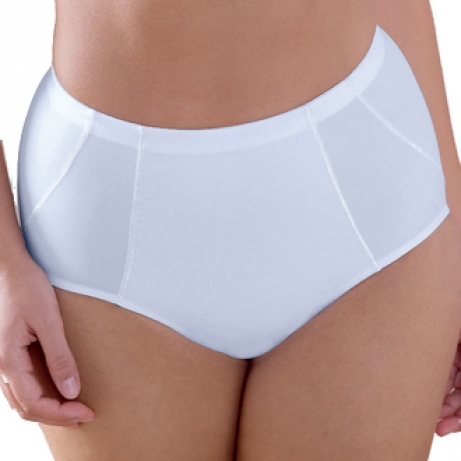 Clara Panty Girdle
by Anita Comfort
£33.00
1760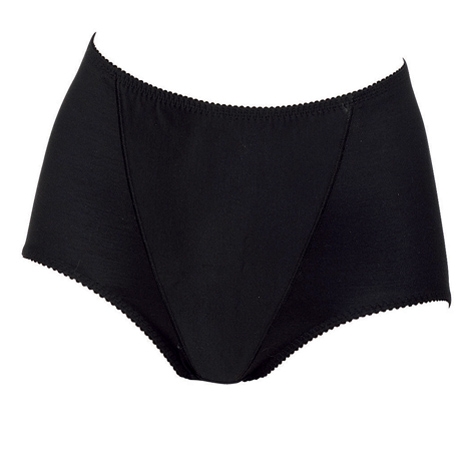 Safina Panty Girdle
by Anita Comfort
£37.00
1849