9th February 2019 | by AmpleBosom.com Team | Google+ | posted in New Colours
WOW! yet another visually stunning Empreinte lingerie collection now in stock from our favourite range - Thalia . Shiny blue is the colour of this season!
If you prefer a bra with full coverage or a lower shape balcony bra, Empreinte Thalia has you supported and with it's choice of matching bottoms you can find a style to suit your figure!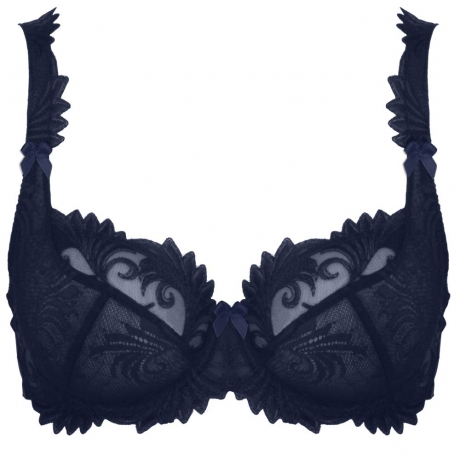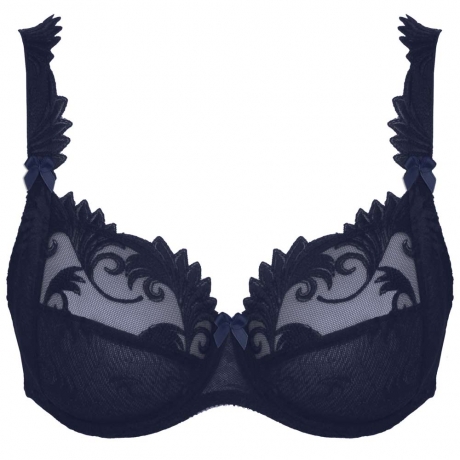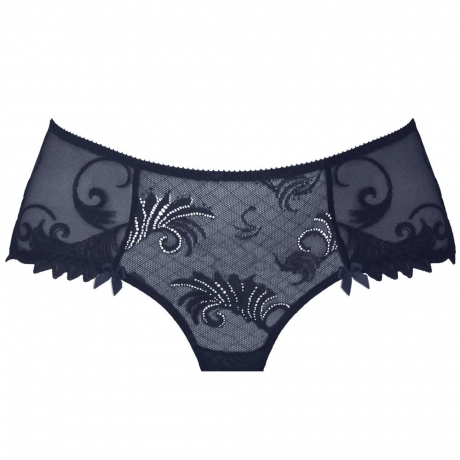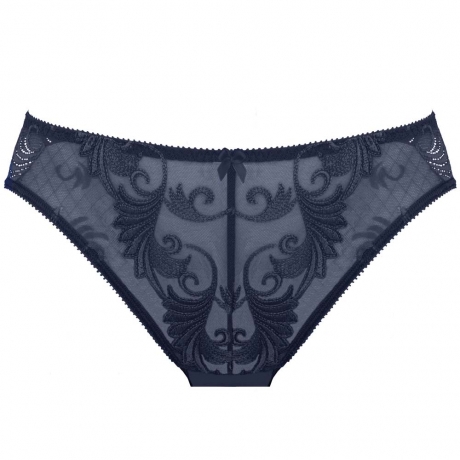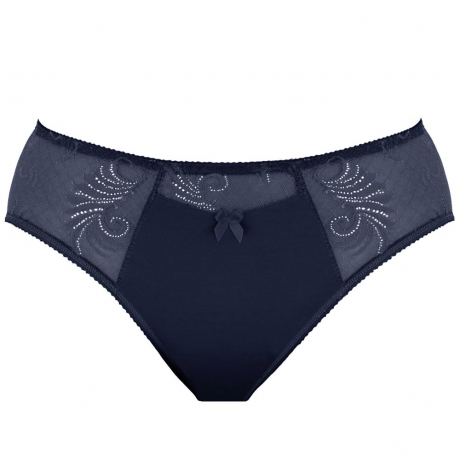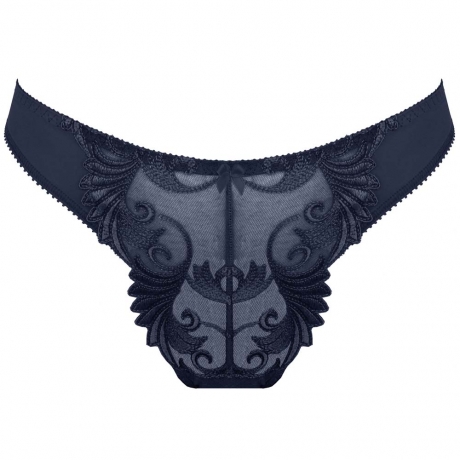 We are delighted to be stocking this collection in shiny blue, this has to be our number one lingerie set! We have a variety of colours so take a look at what we have available. (black, caramel, ivory, taupe, white and seasonal ink)
If you're new to Empreinte underwear you will see it's a luxury brand offering beautiful lingerie finished to the highest of standards. Stunning fabrics, pretty lace and exquisite embroidery all manufactured to offer high quality lingerie sets designed for ultimate comfort and perfect fit. Go on, try Empreinte and see the difference a good fitting bra can make to you!
Thalia in shiny blue is a seasonal colour, call today to order on 01439 798388, or visit our website www.Amplebosom.com for further information. We are sure this will be a popular colourway.