10th November 2018 | by AmpleBosom.com Team | Google+ | posted in AmpleBosom.com Sale
We have made further reductions on selected Empreinte items so with over 70 Empreinte products now discounted in our Empreinte Sale, with some of your favourite ranges in the sale, there is plenty to choose from.
Here's a selection we've picked out.
Empreinte Lilly-Rose in blue astral now has 10% off.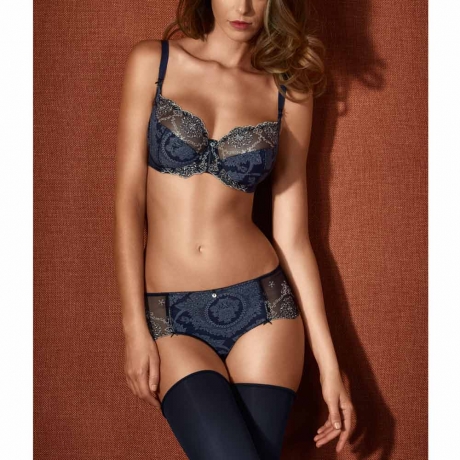 Empreinte Tosca in chianti now has 10% off.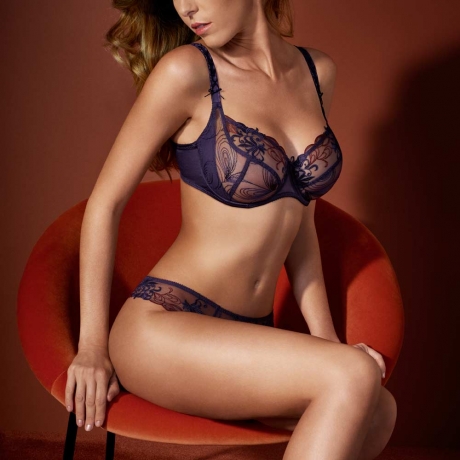 Tosca Underwired Low-Necked Bra
Empreinte Cassiopee in vertigo now has 10% off.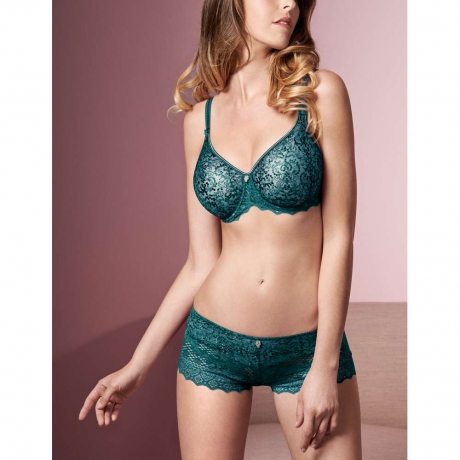 Check out our Empreinte Sale items for lots of lovely lingerie reduced in popular ranges, varying colours and a range of sizes.