21st April 2017 | by AmpleBosom.com Team | Google+ | posted in Seasonal Colour
We have a great selection of colourful bras. Lots of beautiful floral designs and bold prints as well as colourful colours with this season's on trend colourways being blue and purple.
You can browse by size on our bra page or you can checkout your favourite brand.
We have been busy adding new bras to the Elomi, Fantasie, Empreinte and Goddess collections.
Don't miss the following foral designs:
Elomi Soraya
Goddess Kayla in bella white or laurel blue.
Elomi Opal
Elomi Morgan in fiesta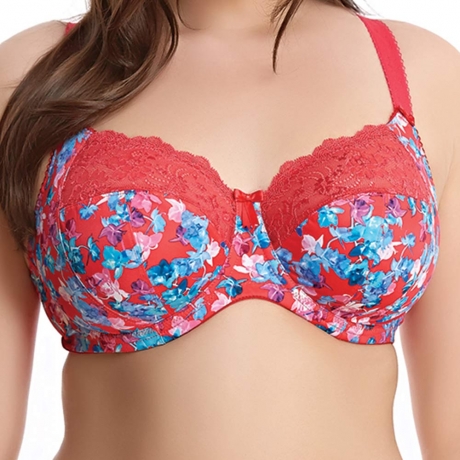 Don't miss the following on trend colours - blue and purple:
Empreinte Nikki in denim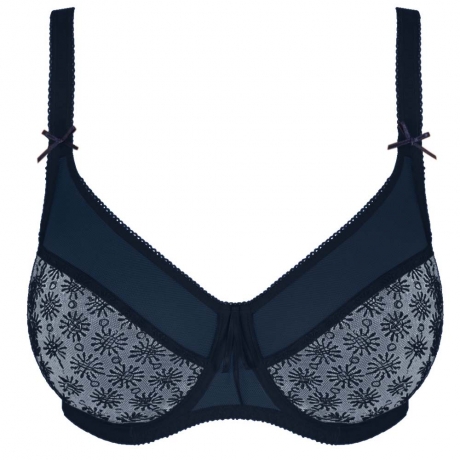 Elomi Kiki in lagoon
Elomi Cate in pansy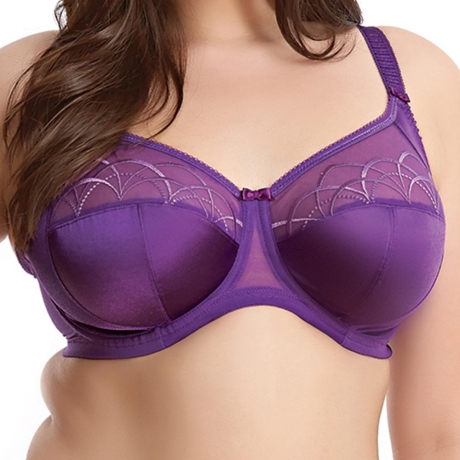 Empreinte Cassiopee in blue or blueberry
Empreinte Valeria in aqua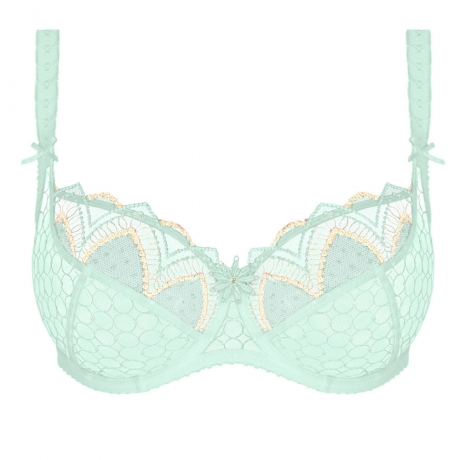 Valeria Underwired Low-Necked Bra
Fantasie Alex in denim - coming soon.
These seasonal colours are often only available for a short time as we tend to only get one delivery from the supplier and they are often very popular with our customers, so don't delay order today and be ready for the bank holiday!
If you would like any help finding the right bra or bra brand for you then please don't hesitate to get in touch via 01439 798388 or email Sally@amplebosom.com and one of the team will be happy to help.