12th November 2017 | by AmpleBosom.com Team | Google+ | posted in Bra Recommendations
We would like to recommend 4 of the best minimiser bras, designed to make your bust look smaller.
The Berlei Minimiser Full Cup Wired Bra B581 - this bra can minimise your bust by up to 3 cms and is a firm everyday cotton bra providing comfort and support where it is needed.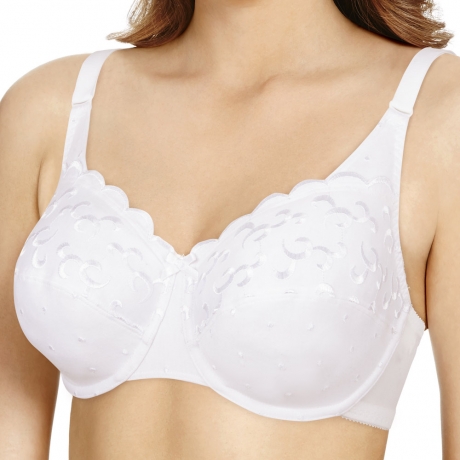 Minimiser Full Cup Cotton Wired Bra
The Triumph Comfort Minimiser W Bra CMIN - this style is seam-free and therefore makes perfect t-shirt bras too!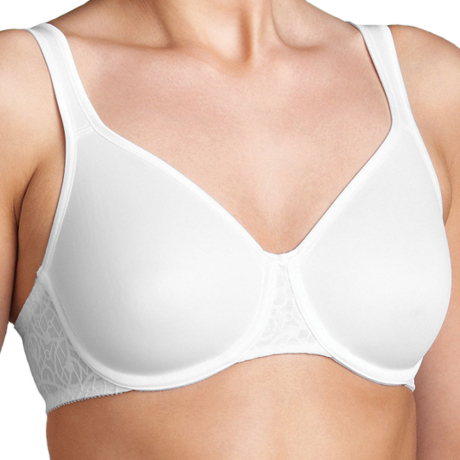 The Glamorise Magic Lift Plus Size Minimiser Bra 1003 - a wire free minimiser bra to smooth your silhouette and a cushioned underband for incredible support.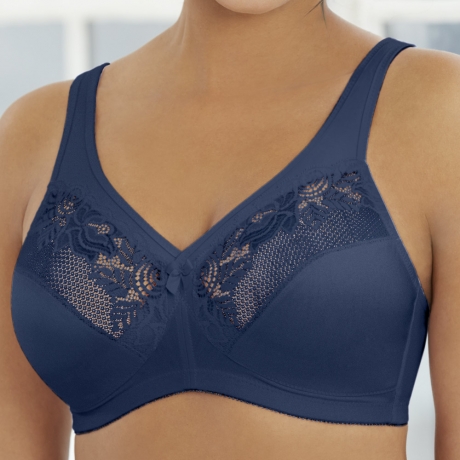 Magic Lift Plus Size Minimiser Bra
The Berlei Beuty Minimiser Bra B521 - A wired minimiser bra that can reduce your cup by at least one size with cushioned straps for ultimate comfort.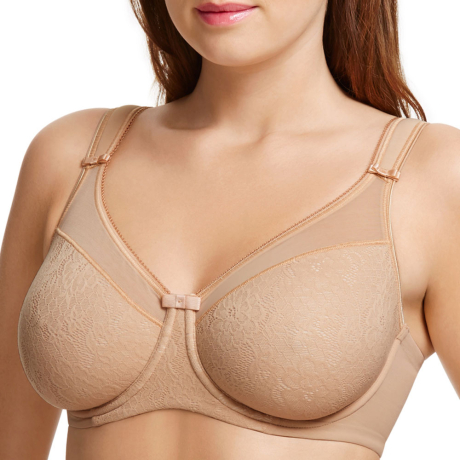 Both underwired and non-wired bras are available as minimizers. Triumph, Glamorise and Berlei are very popular with our customer.
If your shirt is gaping at the front a minimiser bra could be the answer to your problems, so for more information on bras to minimise your bust you can contact us by phone- 01439 798388 or email Sally@AmpleBosom.com and one of the team will be happy to advise.