12th July 2018 | by AmpleBosom.com Team | Google+ | posted in Swimwear
2018 Plus Size Swimwear Trends & Collections
During these Summer months, the attention here in the AmpleBosom.com offices turns to Summer holidays, but not always ours! Itís at this time of the year that we have all of the new season's swimwear in stock - supplying it from our website to customers new & old. Each year the range of plus size swimwear available to us expands and improves - with the worldís leading designers of swimwear turning their attention to catering for all of us curvaceous ladies.
The changes in attitudes from these companies in recent years has also been incredibly impressive, no longer is it assumed that all women feel comfortable in, or want to wear bikinis. Thatís why today, our swimwear collection includes everything from full swimsuits, shapewear swimwear right across to tankinis and bikinis. All of these products have been designed to suit a wide range of uses, whether itís a few lengths down at the pool before work, a beach holiday, or a family holiday around the pool. Across all of these situations, these pieces of swimwear have been designed to keep you looking both fantastic and feeling confident.
Below, we run through some of the most popular products from the 2018 swimwear collection - as well as including some of our personal favourites from the range. If you have any questions about any of the featured products, please do just get in touch and we will be happy to answer any questions that you may have.
Paradise Bay Twist Underwired Tankini Top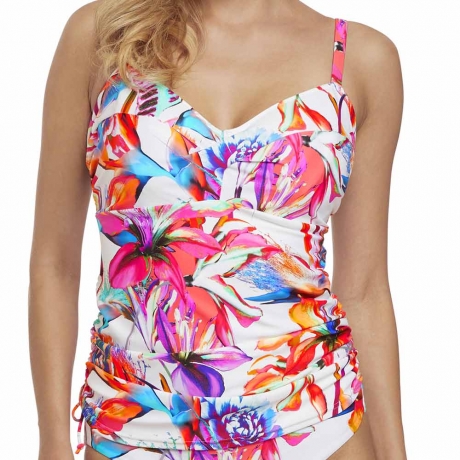 Paradise Bay Twist Front Underwired Tankini Top
Neon Nights Swimsuit from Elomi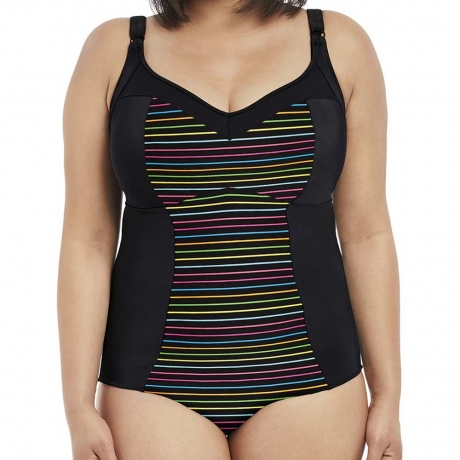 Neon Nights Moulded Cups Swimsuit
Tweka Summer Blossom Soft Cup Swimsuit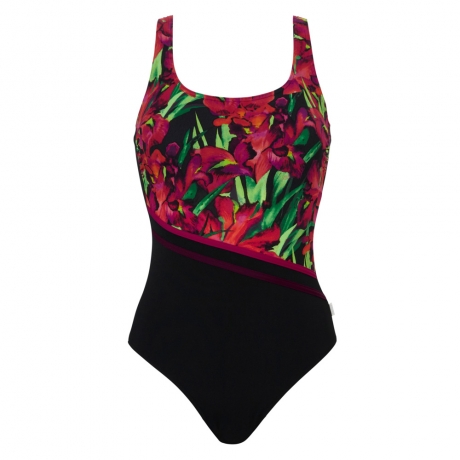 Summer Blossom Soft Cup Chlorine Resistant Swimsuit
Fantasie Swim Lanai Adjustable Swim Shorts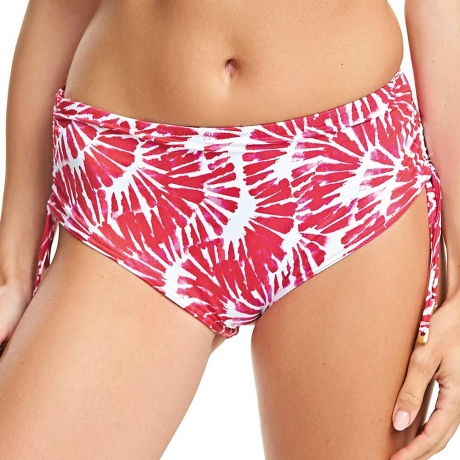 Elomi Swim Tribe Vibe Tankini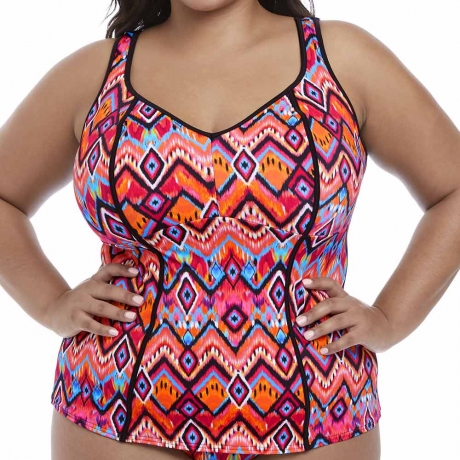 Tribe Vibe Soft Cup Tankini Top
These are just a few of the range, the full swimwear collection can be viewed online. Please don't hesitate to get in touch if you need some advice and help finding the right swimwear for you, give us a call on 01439 798388 or email Sally@amplebosom.com and one of our team will be happy to help.